Unmatched Quality With Unrivalled Performance
Measurement And Control Instruments
Through MSL Aura MAC, we bring together the next generation technologies and processes by manufacturing Flow Valves, Valve Manifolds, Flow Systems, Custom Built Products and Assemblies for the Global Process Manufacturing and OEM Markets. We strive to deliver world-class quality products to our clients and enrich their businesses by adapting to the ever evolving market scenarios. We work in close collaboration with our customers to optimize product designs that provide sustainable value to them; this is achieved through a constant focus on our R&D efforts.
Industry Segments Catered
Process Manufacturing
Oil and Gas, Power, Petrochemical and Chemical, Nuclear, Food and Pharmaceutical, Water, Offshore, Fertilizers.
Railways
Locomotive Flow Valve and Fluid Systems, Coach and Wagon Fluid Connectors and Systems for Air Brake Systems.
OEM
Hydraulic Couplers/Systems, Manifolds for Heavy Earth Equipment, Tractors, Cranes, DG Sets and Compressors, Pumping and Dosing Systems.
Defence and Aerospace
Fluid Connectors and Assemblies.HVAC Sensor Probes and Assemblies.
driving profitability. enabling sustainability.
our solutions
Instrument Valve Manifolds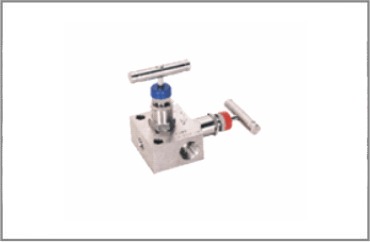 2 Valve Manifold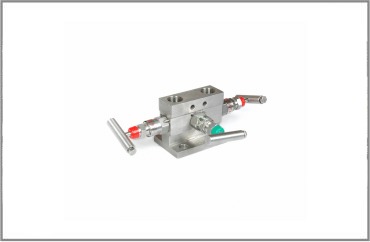 3 Valve Manifold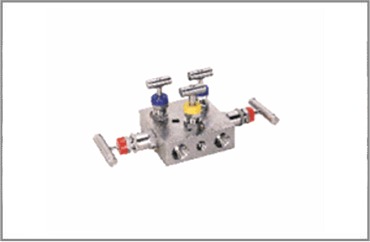 5 Valve Manifold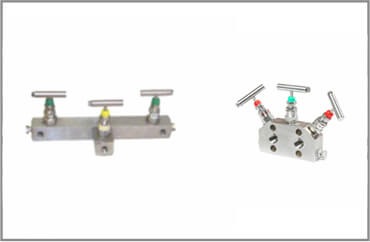 Special Purpose Manifolds
Needle Valves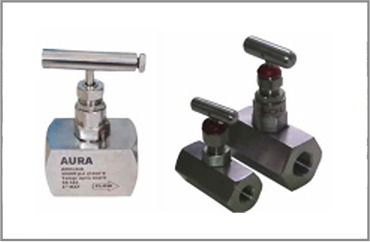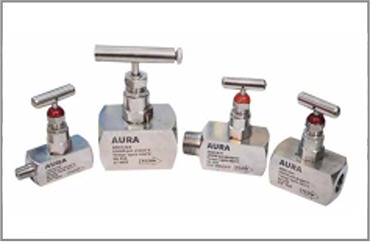 Check Valves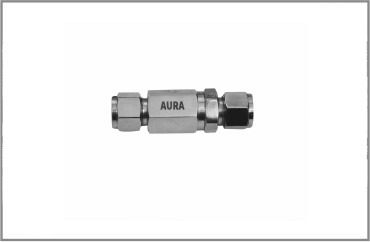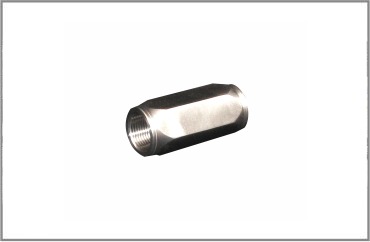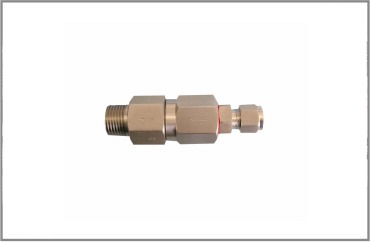 Ball Valves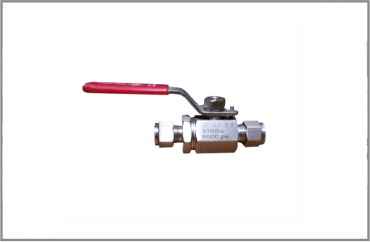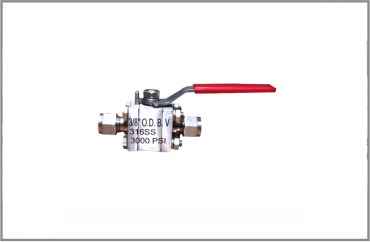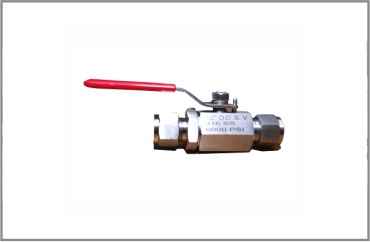 Block and Bleed Valves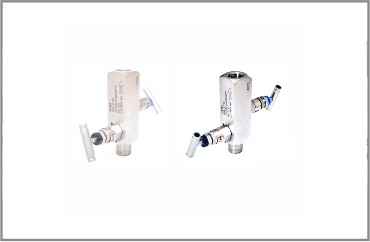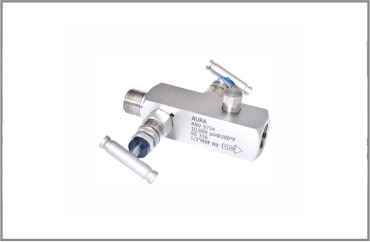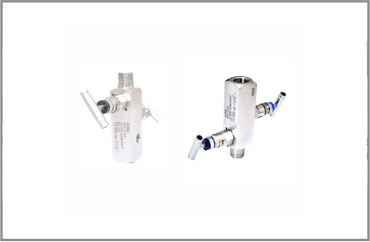 Double Block and Bleed Valves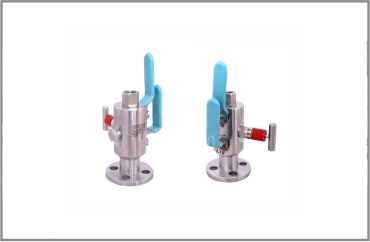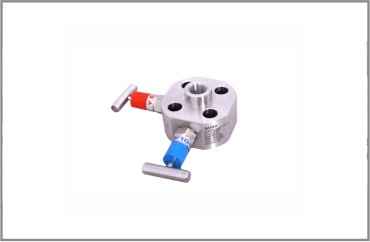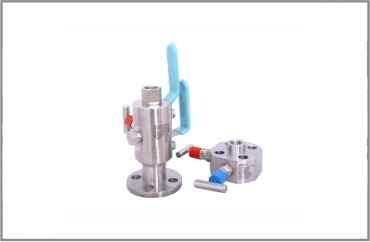 Fluid Connectors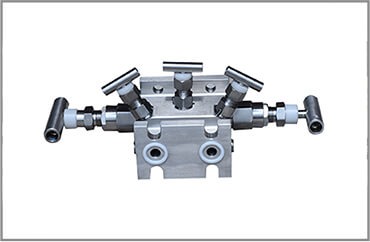 Temperature Sensor/HVAC Probes and Housings
Thermowells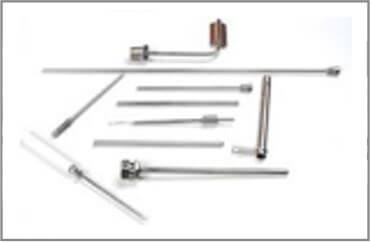 Sensor Housing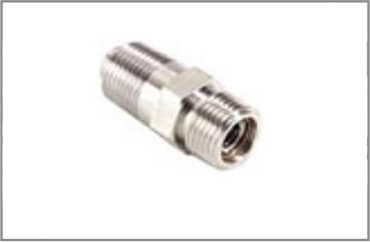 Thermocouple Head Fittings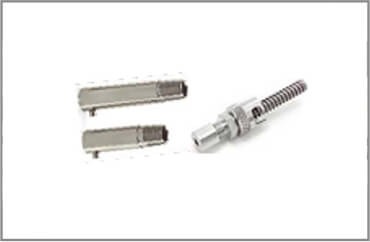 Temperature Sensor Accessories
Custom Built Parts /Assemblies, Fittings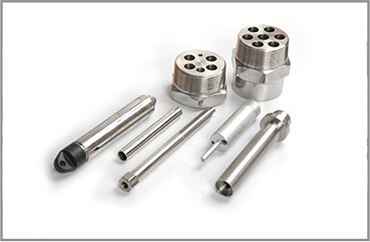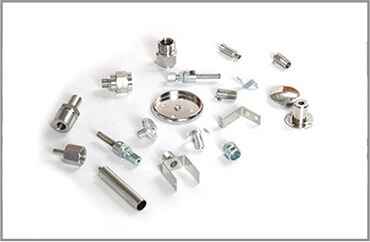 a true testament to our quality
Product Appprovals At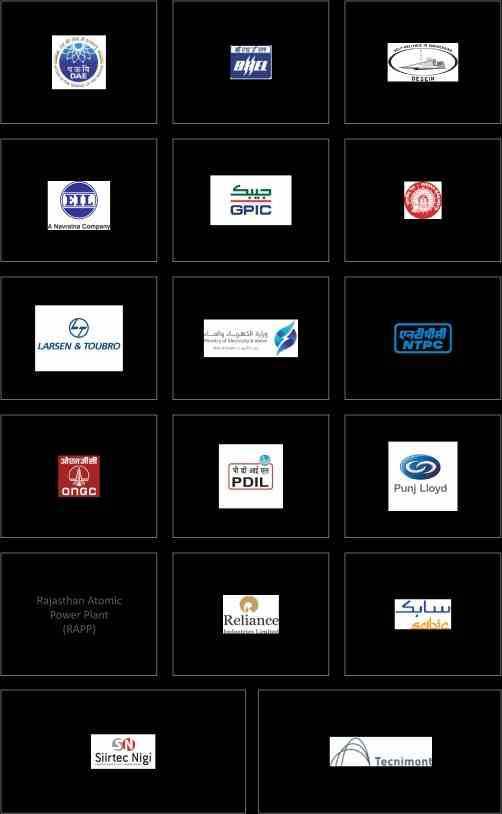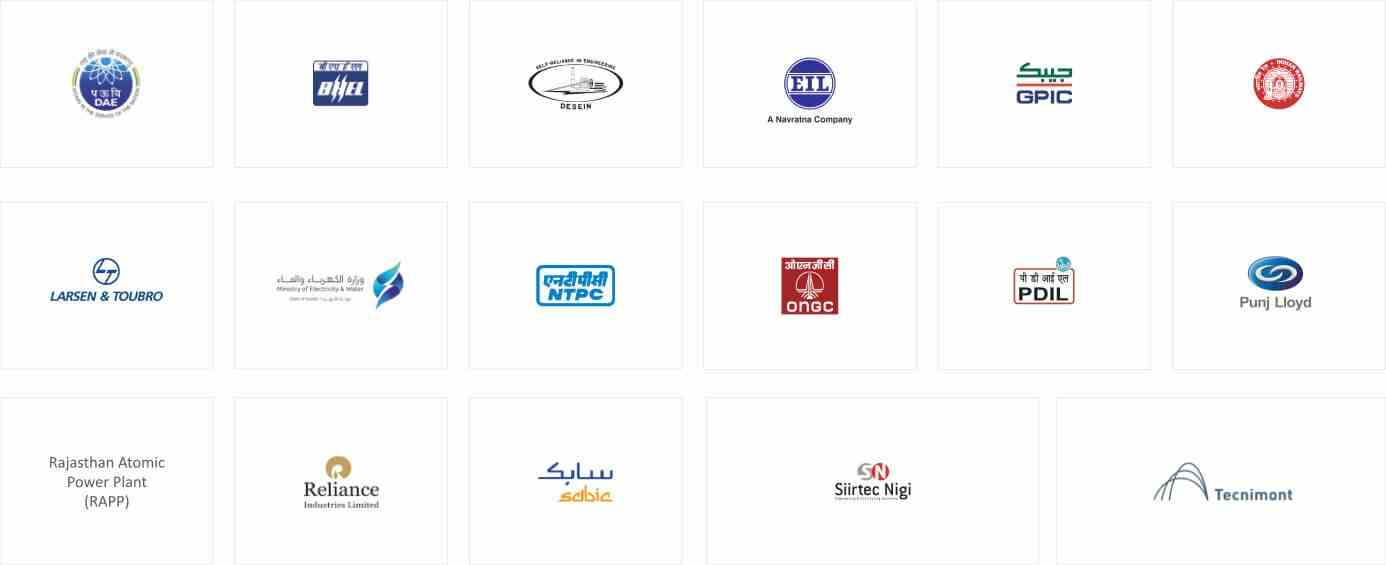 What Makes Us An Ideal Partner?
The MSL-AURA MAC Advantage
Delivering quality results for more than two decades.

Huge manufacturing area spread over 2,50,000 Sq. Ft. (covered area) with modern fabrication lines and machines.

Global footprint with direct operating offices in the USA and Italy and has serviced over 200+ US Clients.

Over a few million products installed in USA, Canada, Europe and India.

Design, QA Conformance to Alberta Boiler Safety Standards (ABSA) and having Product Canadian Registration Number since 2000.

Strong design and application knowledge to deliver Custom Built Solutions with minimal order quantities.

100% pressure and leak testing of all Valves and Manifolds at factory with documented tags. 20 years plus proven customer care legacy with proactive response within 24 hours.

Working through a Full Cycle Value Proposition - choosing Custom Built/ Standard Offering/ Product Quality/ Short Delivery Cycle/ After Sales Customer Care Desk / Documentation - MTR - Certificate of Compliance - delivered on the CLOUD and via email, post shipment.
Get in touch to know more about our solutions