Delivering A Promise Of Safety
and Reliability
Our Quality Control Process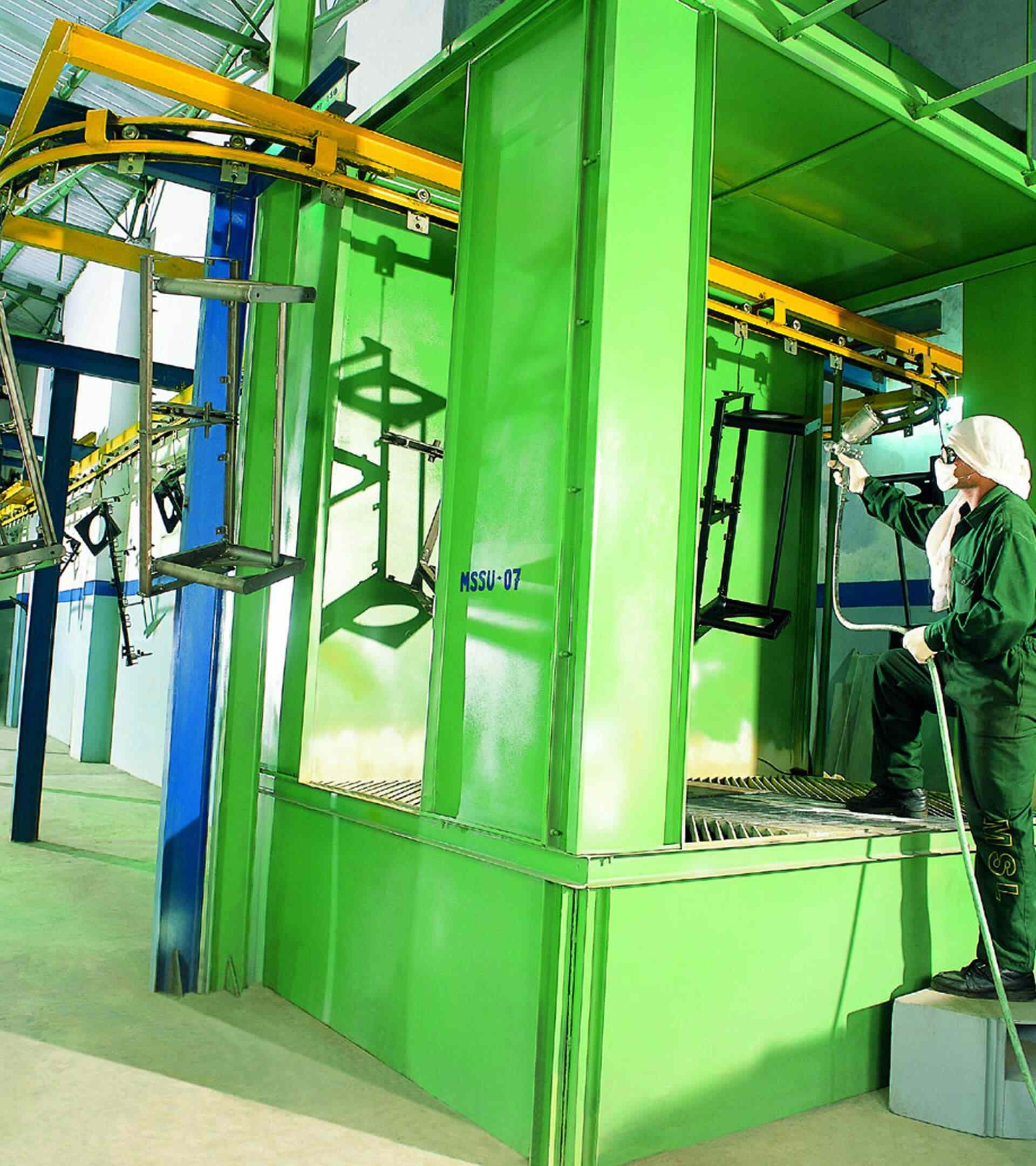 Key Elements Of Our Quality Control Process
(1.)

Qualified team of engineers in every domain.

(2.)

Certified engineers who carry out special type of testing.

(3.)

Dedicated team of engineers for incoming raw materials inspection/in-process inspection/final product inspection.

(4.)

Dedicated team of engineers in laboratory who are responsible for testing & timely calibration of all instrument/equipment used for measurement.

(5.)

Data analysis/Root cause analysis of Non conformity/failure.

(6).

Preparation of action plan to implement changes in process to eliminate process defects.

(7.)

Preparation of training modules & frequent training sessions for technicians.

(8.)

Documentation as per ISO/IRIS for traceability.

(9.)

Internal audits to deliver quality results.

(10.)

Support supply chain in Vendor developments/supplier selection/supplier audits.

(11.)

Proper disposition of samples after testing.
Narrating A Story Of Reliability
Our Certifications
Our quality management system, based on the ISO 9001: 2015 standard, includes customer expectations and satisfaction at all stages of product development from conceptualisation to designing to production and to final delivery.
A Strict No Quality Compromise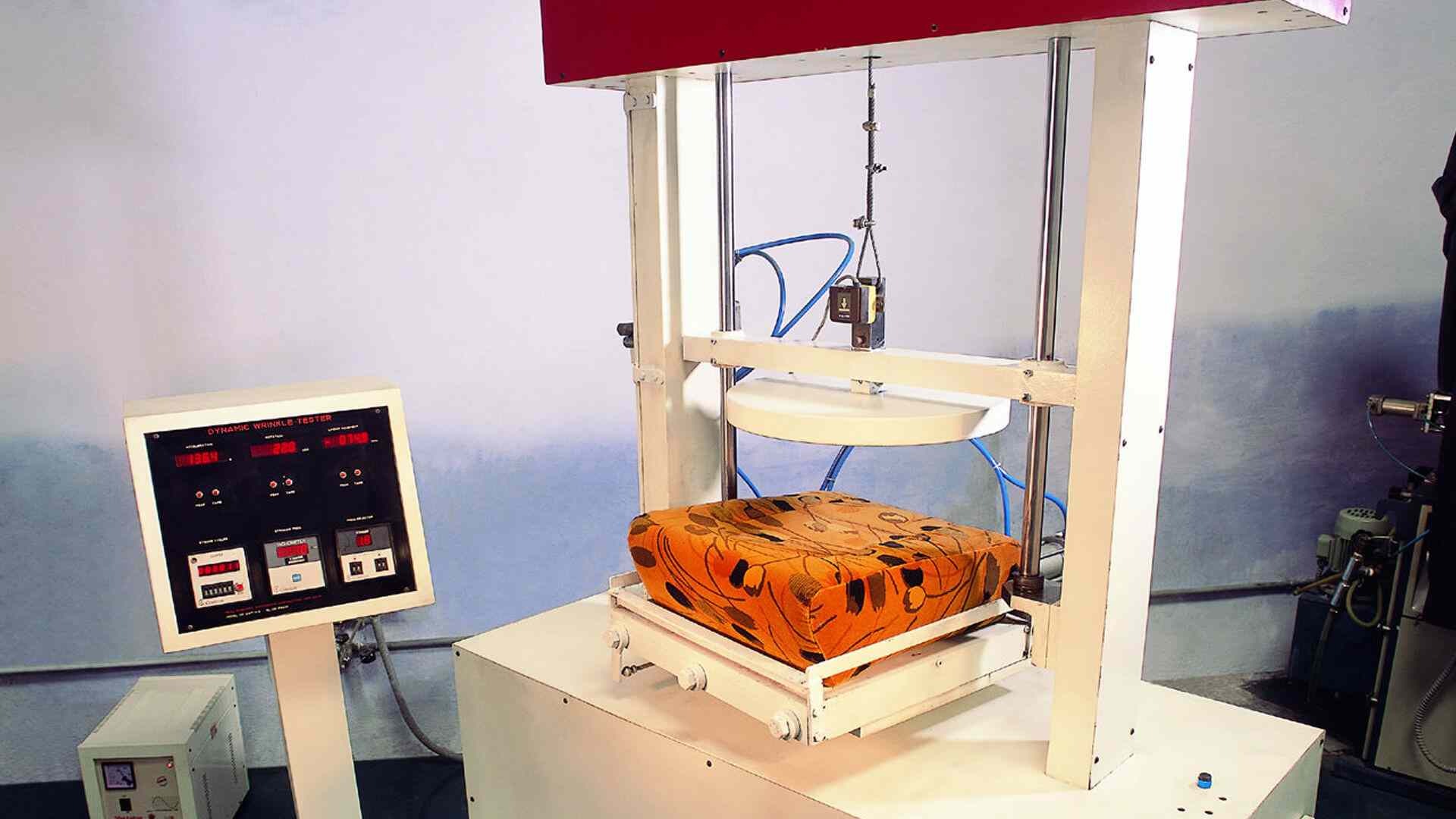 Standard inspection and testing procedures:
Visual inspection for surface defects.

Ultrasonic testing for integral defects of raw material.

Chemical analysis of raw materials.

Visual and Dimensional checks of parts and sub-assemblies at various stages of manufacture.

Hydrostatic pressure test for the pressure required as per specification.
A Types of tests conducted:
Tensile Strength

Flexural Strength

Izod Impact Strength

Compression Strength

Density

Glass Content

Solid Content

Percentage Gloss

Viscosity
Gel Time

Smoke Density

Toxicity

Resistance to spread of flames

Water Absorption

Digital Oven (0-200 C)

Critical Oxygen Index

Fatigue

Hardness
Pneumatic Pressure

Hydraulic Leak

Pressure Impulse & Vibration

Minimum Burst Pressure

Make & Break

Temperature Cycling

Vacuum Test

Helium Test
Testing Machines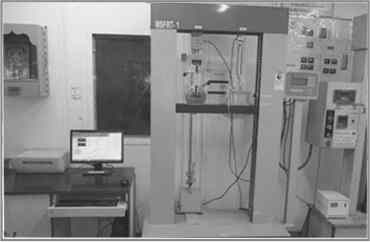 Universal Testing Machine MSFRT-1

Tensile Load Capacity-5000 kg
Flexural Load Capacity–225 kg
Limiting Oxygen Index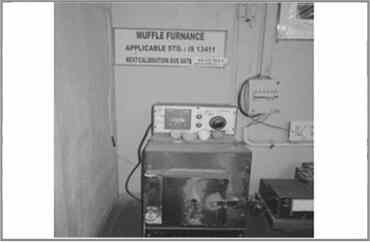 Muffle Furnace
MSFRT-3

Range: 0°C to 1000°C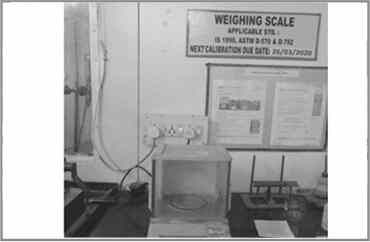 Weighing Scale
MSFRT-06 EB 01

Range: 0g to 200C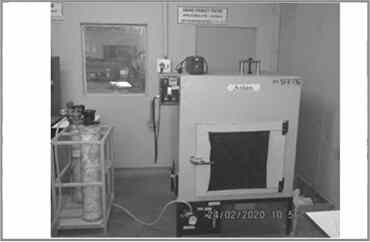 Smoke Visibility Tester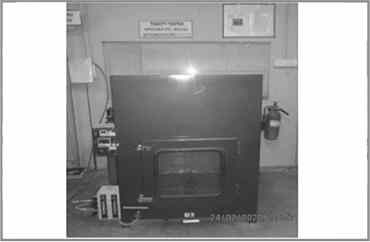 Toxicity Tester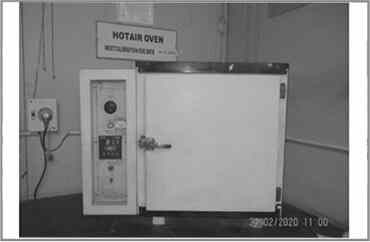 Hot Air Oven
MSFRT-02

Range: 0°C to 1000°C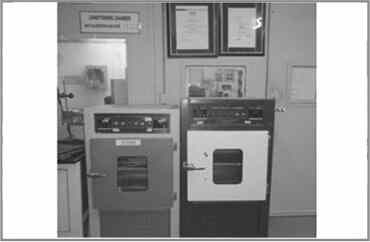 Conditioning Chamber
CC-01, CC-02

Range CC-01: 20°C-40°C, 54-99% RH
Range CC-02: 20°C - 40°C, 40-70% RH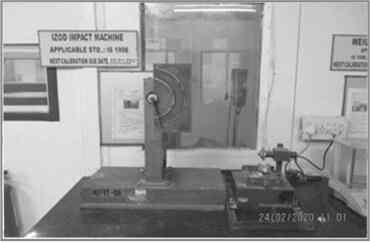 IZOD Impact Tester
MSFRT-08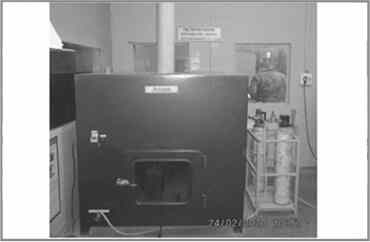 Spread of Flame Tester
FR 01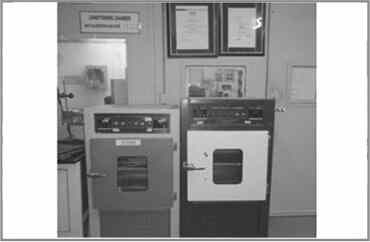 Very High Pressure 60,000 psi

Hydro Pneumatic Pump for all types of tests and certifications.
Best experience awaits
With more two decades of industry experience and highly skilled workforce we offer solutions that narrate a story of success and reliability.
Get in touch now for more information or quotes