Achieving Exceptional Strength
With Extensive Infrastructure
Our Manufacturing Facility
Spread over a sprawling area of more than 2,50,000 Sq. Fts, our state-of-the-art facility has a wide range of general purpose and special purpose machines to facilitate all sorts of manufacturing and fabrication process for FRP/GRP, Sheet Metal and Pipes / Tubes Components, Valves, Manifolds, Seats, Windows and Components. The huge facility is further divided into dedicated areas to enable individual processes involved in the manufacturing of the product.
Our state-of-the-art infrastructure is equipped with machines like- VMC, CNC Plasma Cutting Machine, Fiber Laser Cutting Machine, CNC Laser Welding SPM, Robotic Spot Welding Machine, 4-Axis Machine, Auto Butt Welding Machine, Turning Center, Double Column Machining Centre, 5-Axis Router, Plano Miller, NC Pipe Cutting and Bending Machines, Hydraulic Pipe Bending and Roller Tube Bending Machines, Hydraulic and Mechanical Presses( up to 500T), MIG Welding Stations, Lathe and Traub Machines, Shot Blasting and Powder Coating Machine.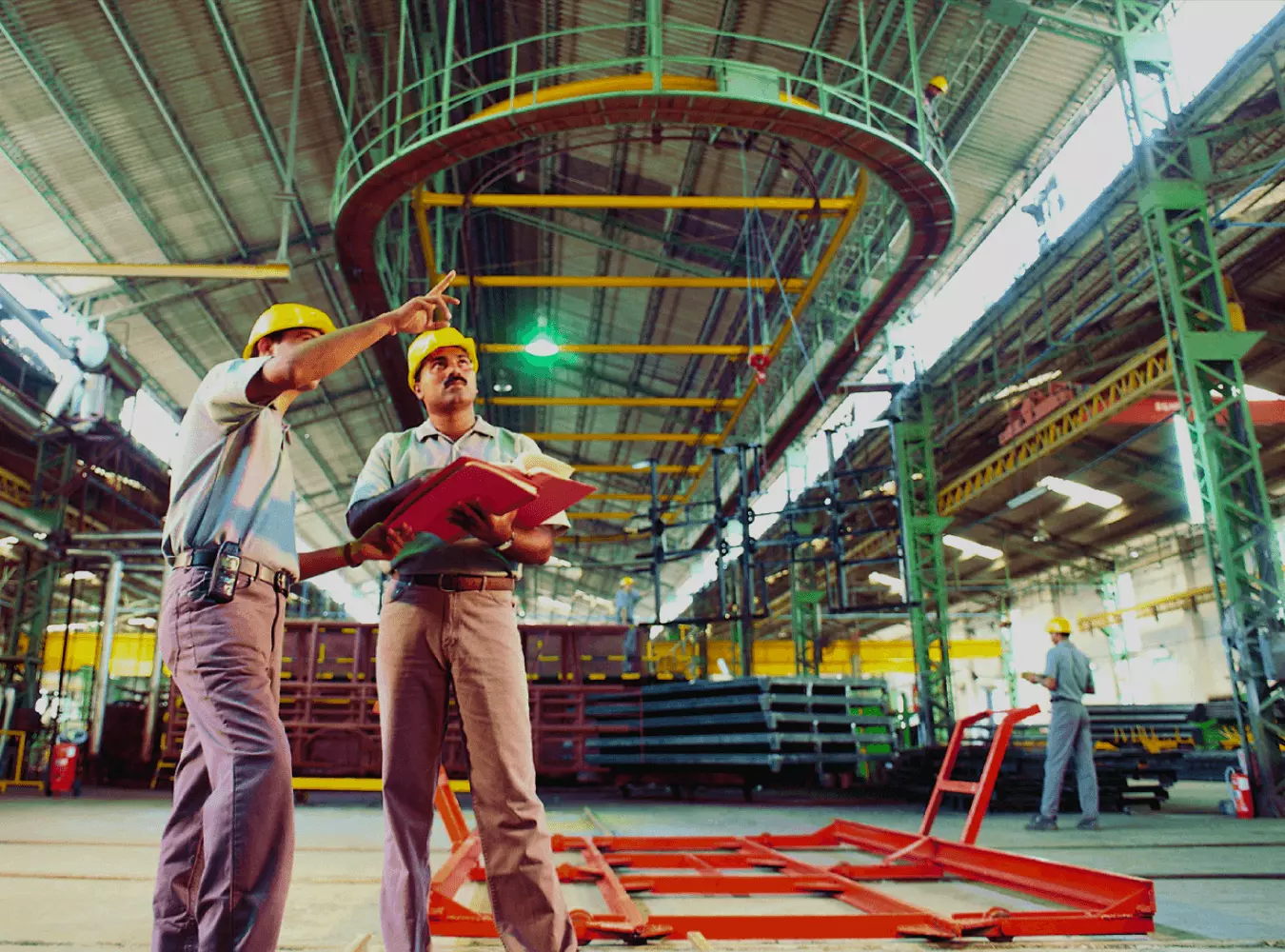 Our Engineering Team
The Engineering team of MSL is highly experienced, and capable of handling all aspects of the manufacturing. Equipped with all the latest software and machinery, our engineers work together as a dedicated team to produce some of the best products for the market.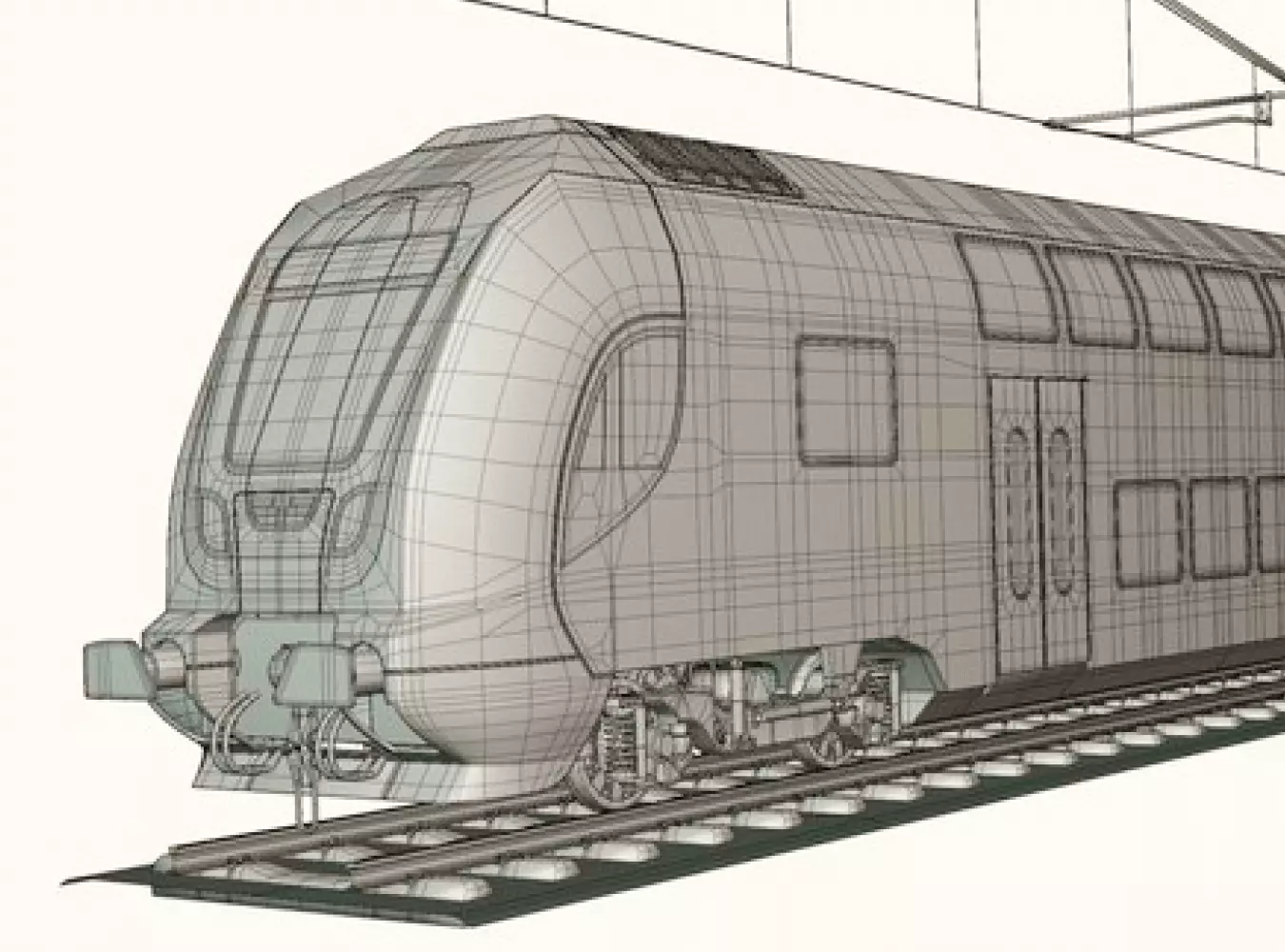 3D Modeling
Our team utilizes 3D Computer Aided Design Software, this software allows us to digitally design and test fit our parts before they even go into production.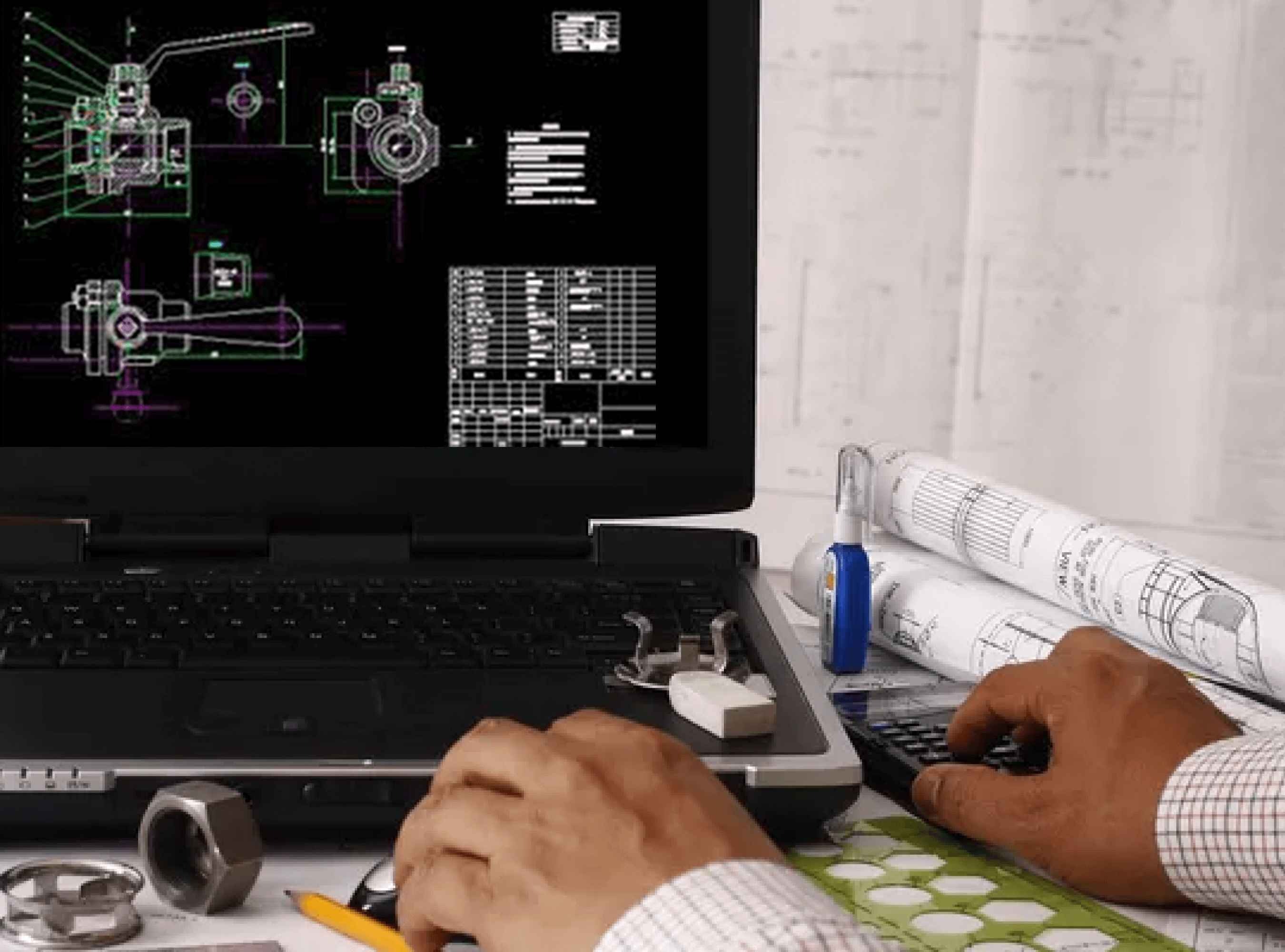 Design
Mobility Solutions Limited(MSL) has always been on the forefront to innovate new solutions; we have worked with many different end users from diverse sectors which has helped improving and updating everything from old and outdated components, to new and reliable components.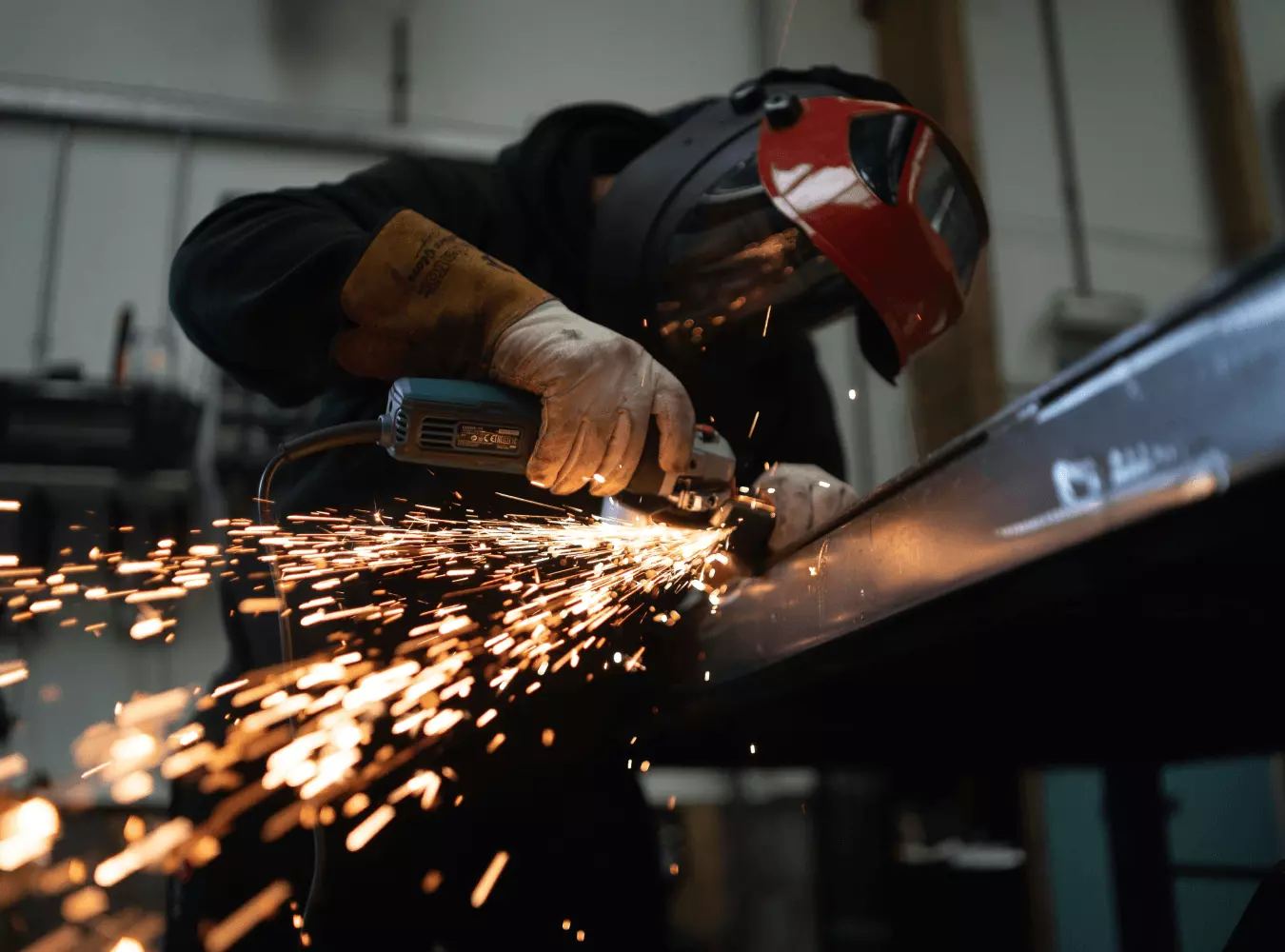 Manufacturing/Re-Manufacturing
The primary focus of the manufacturing department at Mobility Solutions Limited(MSL) is to ensure that parts and components not only meet specifications, but also pass all quality tests and fulfil all govt. regulations.
state-of-the-art infrastructure
Pipes and Tubes Processing Machinery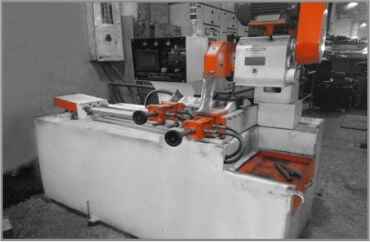 NC pipe cutting Machine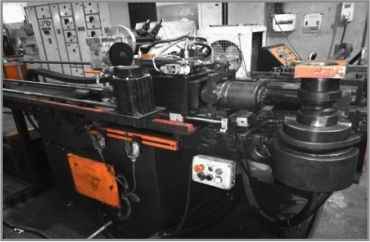 NC Pipe Bending Machine
Sheet Metal Processing – Cutting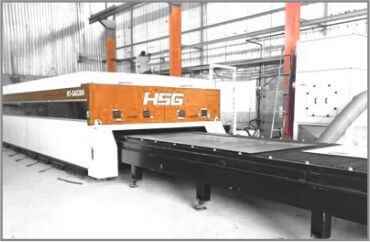 fibre laser cutting(4KW 6020A)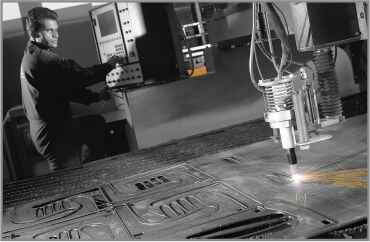 CNC plasma cutting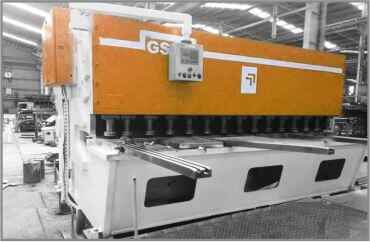 NC Shearing-1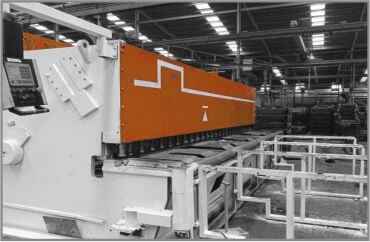 NC Shearing-2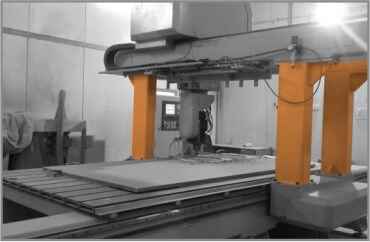 5-AXIS CNC
Sheet Metal Processing - Bending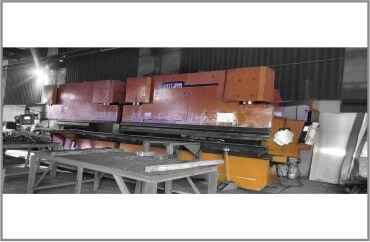 CNC Tandem Brake Press (9-Metre)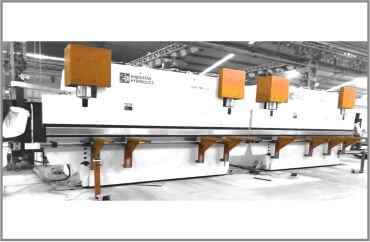 NC Tandem Brake Press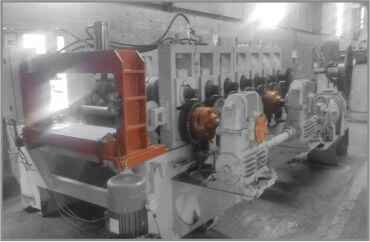 Panel Rolling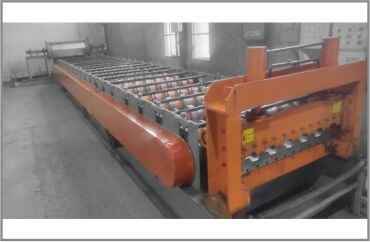 Cargo Panel Rolling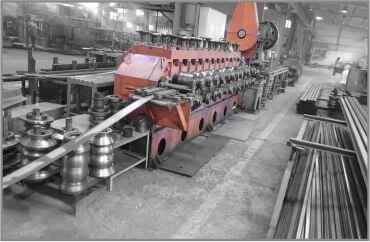 Section Rolling
Sheet Metal Processing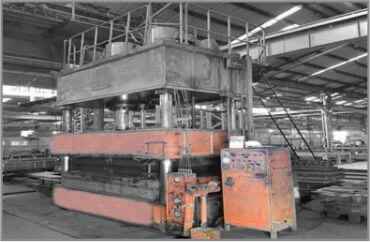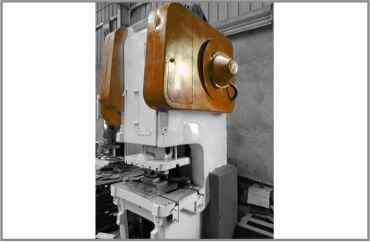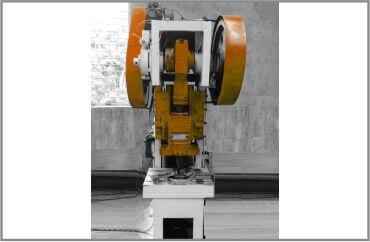 Hydraulic and Mechanical Presses Of Different Capacities (10T – 500T)
Welding Process Machines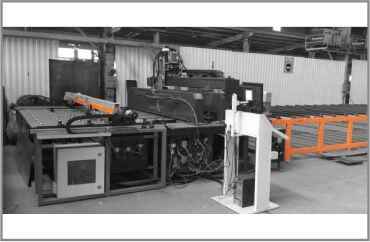 Laser Welding SPM with IPG Laser (3 Kw)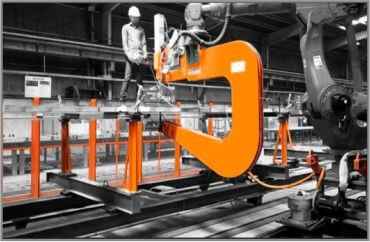 Robotic Spot Welding 4-Axis M/C (21*1.5 metre)
auto butt welding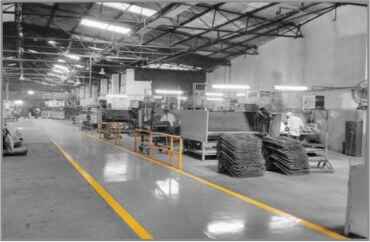 MIG Welding Stations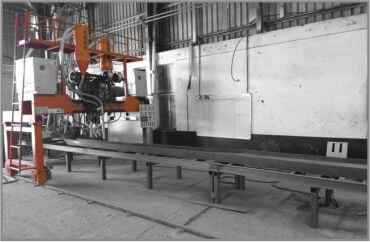 Gantry Sill I beam Welding Machine – NC Control
Machining Process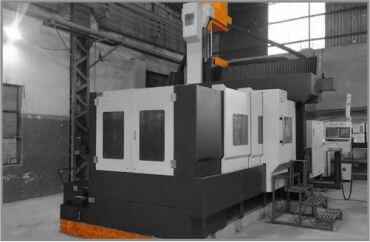 Double Columns Machining Centre (3*1.5 metre)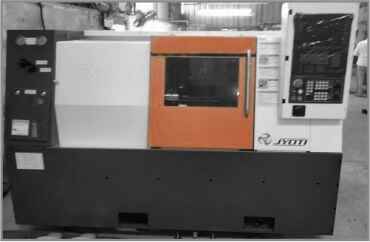 turning centre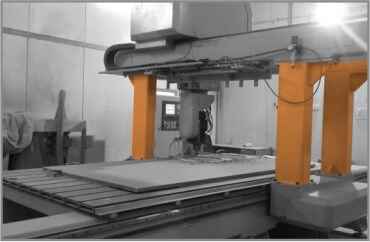 5 axis router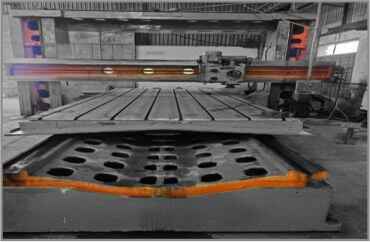 piano miller
Surface Treatment Process
Double Door Type Shot Blasting
Paint and Sand Blast Booth(12 metre)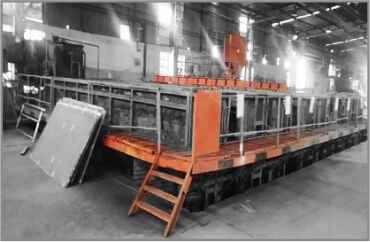 7 Tank Pre-Treatment
Shot Blasting Booth
Powder Coating
Paint Booth
FRP Manufacturing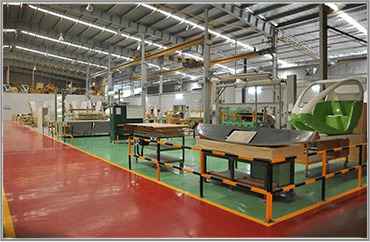 LRTM Area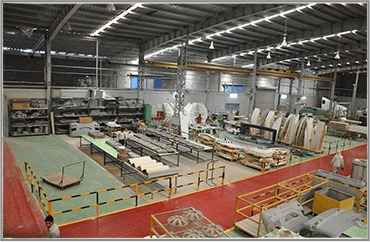 Finishing Area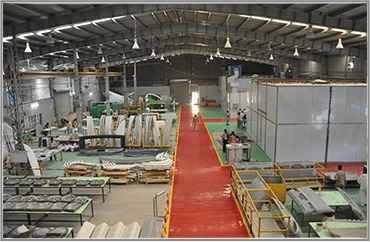 Lamination Area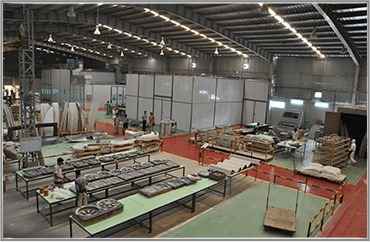 Lamination Area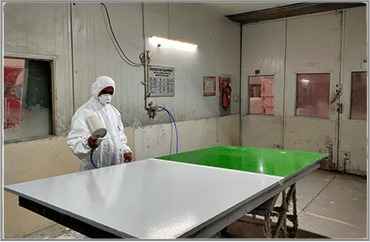 Gelcoat Booth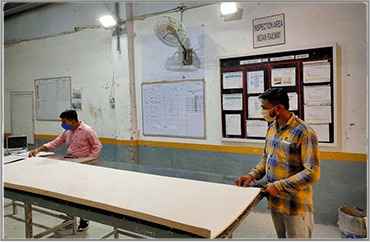 Inspection Area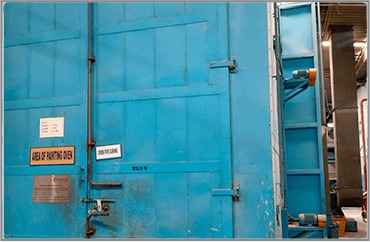 Paint And Post Curing Oven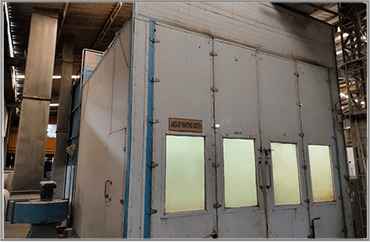 Paint Booth
Seats Manufacturing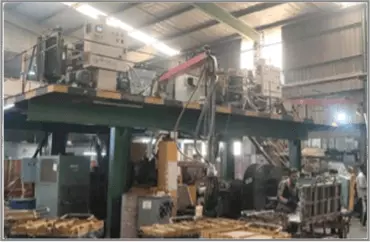 PU Moulding Process Area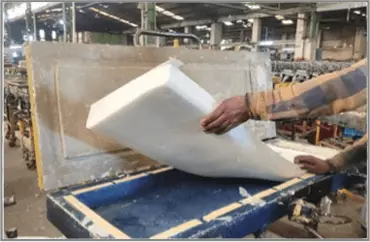 DPU Cushioning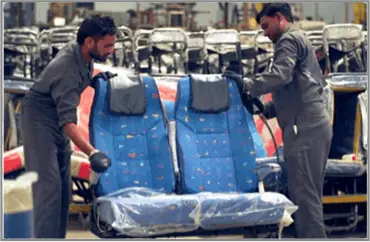 Seat Assembly Line
Valves Manufacturing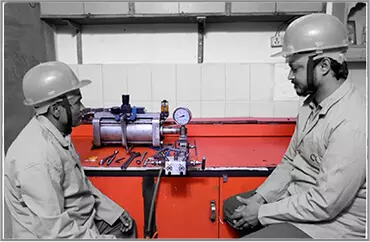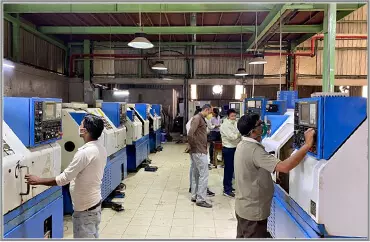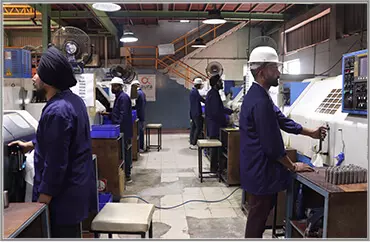 Best experience awaits
With more two decades of industry experience and highly skilled workforce we offer solutions that narrate a story of success and reliability.
Get in touch now for more information or quotes