A name you can trust
Mobility Solutions Limited (MSL) is an ISO 9001:2015, IATF 16949:2016, IRIS:2017, ISO/TS 22163:2017, ISO 3834-2 and EN 15085-2 certified company, owned by The JCBL Group.
Incorporated in 1998 as an ancillary for manufacturing ready to use sub-assemblies of Seats, Windows, Bus Components, and FRP/GRP Parts. Today, we have also grown to develop and promote Rolling stock components such as: Front Mask/Nose, Interior Panelling, Seats, Window Frames, Underframes, Side Walls and Roof Panels under MSL umbrella. In 2021, we further expanded to cater to the growing industrial requirements by manufacturing high-end measurement and control instruments through MSL-AURA MAC.
A leader in the field of composites in India, we deliver standard as well as customized solutions that are ideal replacements for conventional materials.
Read More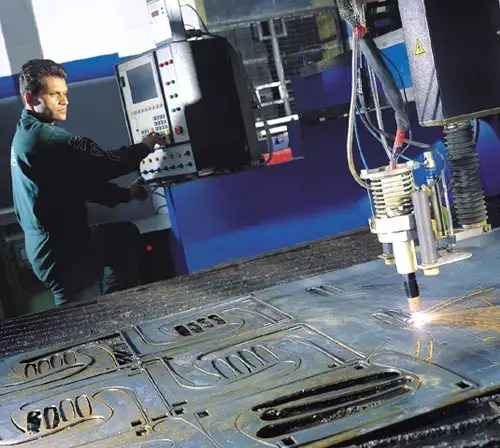 diversified processes. optimised solutions.
Sectors we cater to
Working in depth with various sector leaders over the years, we have developed cross-functional knowledge and expertise in various design methodologies, material composition and procurement and manufacturing processes, allowing us to deliver significant advantages in terms of performance, productivity and efficiency to each sector.
Railways
Automobile
Metal and Mining

Agriculture
Power

Architecture & Infrastructure

Mobility Solutions
Wind and Renewable
Shipping Industry
Oil and Gas
Chemical & Fertilizer
Defence & Aerospace
driving excellence by providing sustainable solutions
huge capacity to create endless possibilities
Our state-of-the-art facility spread over a sprawling area of 2,50,000 Sq. Fts, equipped with modern production equipment and machines, dedicated manufacturing and assembly lines, In-house R & D, vast knowledge of materials along with highly skilled production specialists enable us to manufacture parts and components for variety of applications starting from concept development to prototype development, testing, manufacturing, logistic support, installation and comprehensive after sales service throughout the life cycle of the project.
engineering solutions with highest precision
Our Quality
Our quality management system, based on the ISO 9001: 2015 standard, includes customer expectations and satisfaction at all stages of product development from conceptualisation to designing to production and to final delivery.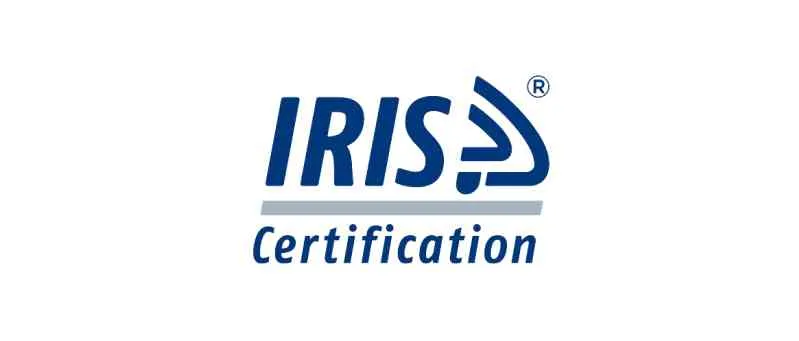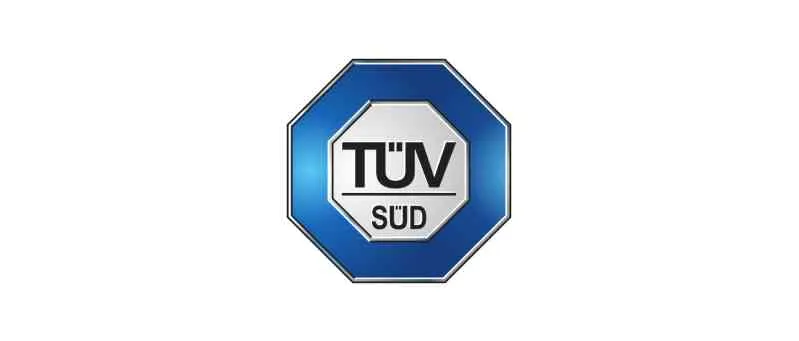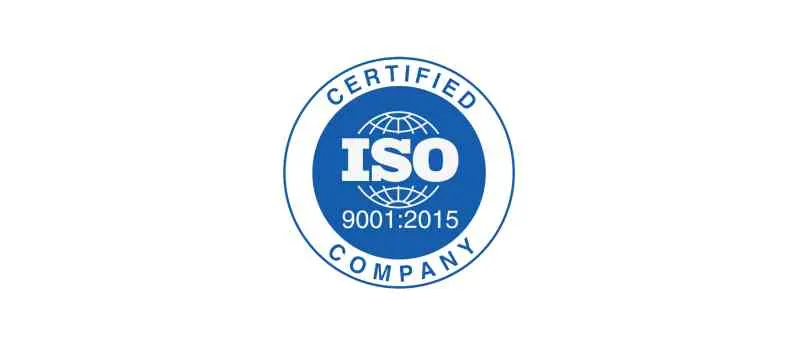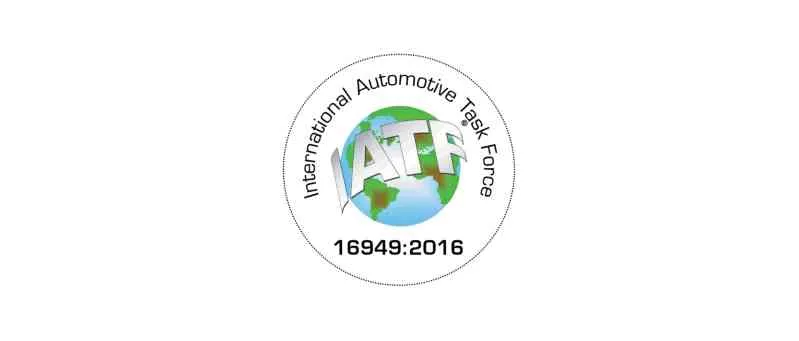 narrating a story of trust and reliability
Our Customers
Over the years, innovation and commitment towards our clients have been the hallmark of our identity, leading to pioneering advances. Since inception, we have successfully executed numerous domestic and international projects for leading railway companies in India and abroad, OEM partners and leading industry players.