Identical Commitment
All Over The Globe
Our Clients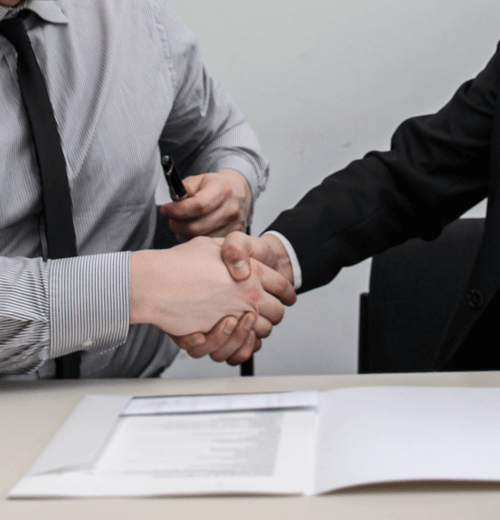 Since our inception,we have been working with some of the most prestigious Government agencies, Railways, OEMs etc. across the globe. Our client list speaks about our reliability and commitment. At Mobility Solutions Limited(MSL), we believe in not just providing a service to our diversified client portfolio but also forming a relationship based on understanding our client's requirements and then developing a solution based on those needs.
What makes us a reliable partner in success?
More than two decades of experience.
Specialized team of engineers and researchers in every domain.
Quick turnaround time as per client requirement.
Sprawling infrastructure equipped with advanced machines and tools.
Quality control process and govt. approvals for various products manufactured.
Ability to cater to diverse client portfolio across different sectors.
railways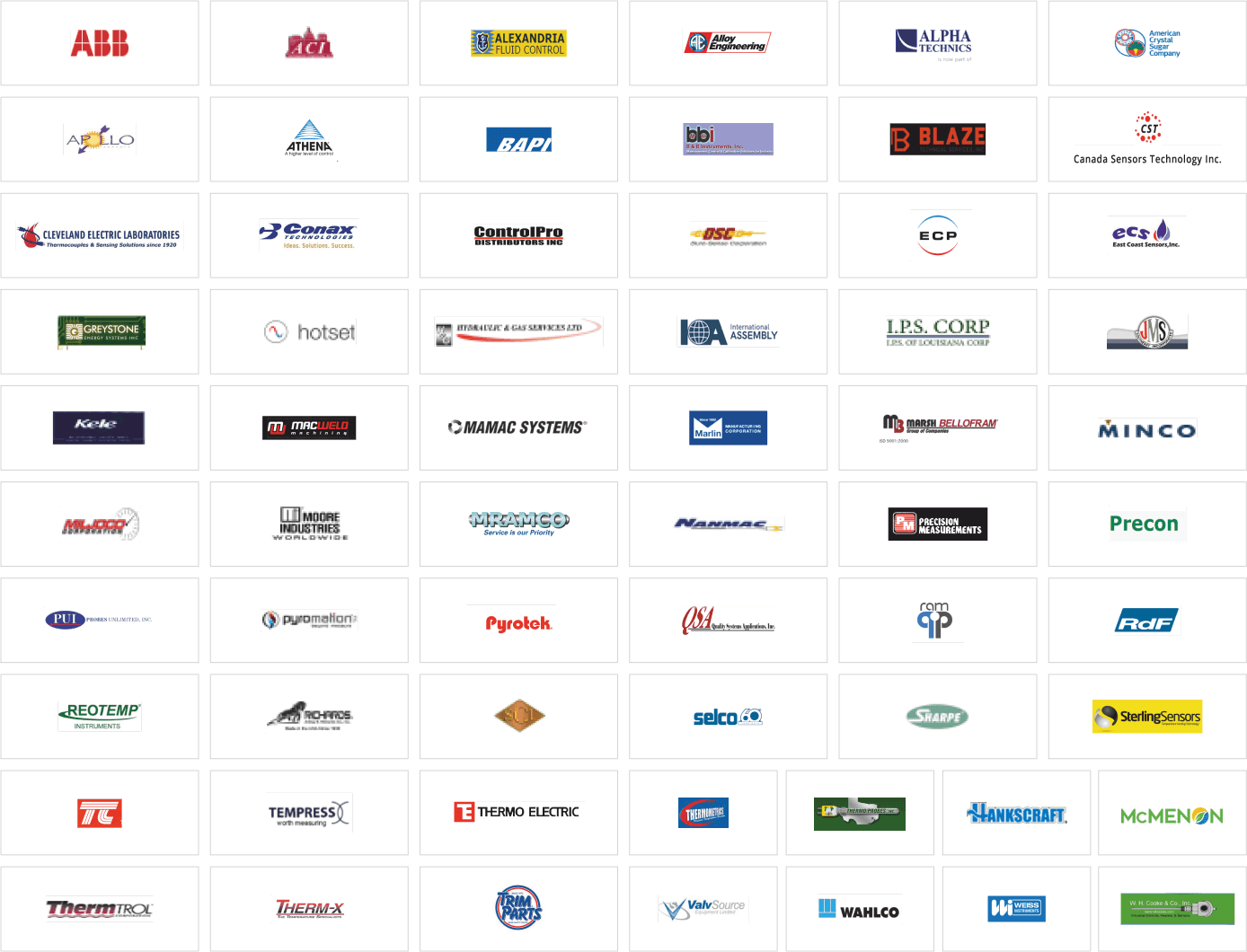 Best experience awaits
With more two decades of industry experience and highly skilled workforce we offer solutions that narrate a story of success and reliability.
Get in touch now for more information or quotes