Delivering Composite Solutions with Highest Precision
FRP Solutions
We manufacture a wide range of FRP/GRP composite solutions like Nose cone/Front end, Interior panelling and toilet modules for Railways and Metros complying to the national and international standards. The products are an epitome of highest quality, durability, and reliability.
Our composite solutions are mainly used in mass transportation application i.e. railways/metro projects due to following product advantages:
Light in weight as compared to Aluminium & Steel.

Better weight to strength ratio.

Easy to Handle and Install.

Non-thermal, Non-corrosive and Non-conductive as compared to Aluminium & steel.

Easy to manufacture Pigmented gel coated FRP products as well as Painted.
Panels comply to UIC standard, NFF 16101 Standard, EN-45545-2 standard for the fire, smoke, toxicity parameters.

Panels manufactured using different matrix i.e. Polyester, Phenolic, Epoxy resins etc.

Panels manufactured by different reinforcing fabric i.e. glass fiber, carbon fiber, natural fiber etc.

Panels manufactured by different manufacturing processes i.e. Hand lay-up, filament winding, Light resin transfer molding, Vacuum Infusion process etc.
Quality- Reliability- Performance
Why choose our products?
Stronger than conventional materials like Steel, Aluminium etc

Structures made with composites have a long life and require less maintenance

High temperature, flame and impact resistant

High Strength-to-Weight Ratio

Corrosion Resistant

Highly durable
Light weight composition

Number of quality checks applied before delivery

Tried, Tested and Trusted

A decade of producing quality products

Cost effective quality products
front mask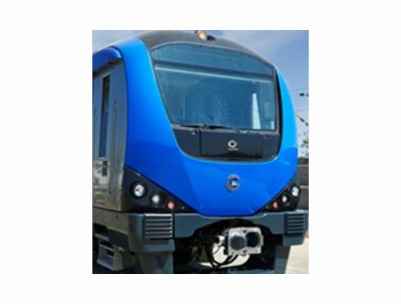 Chennai Metro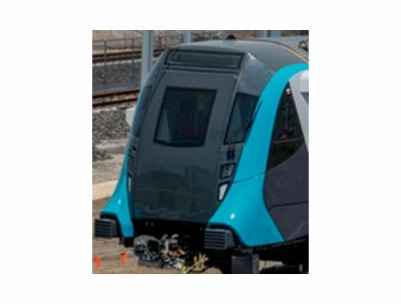 Sydney Metro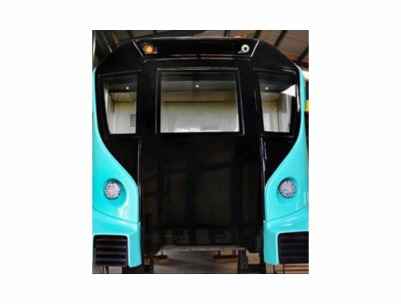 Mumbai Metro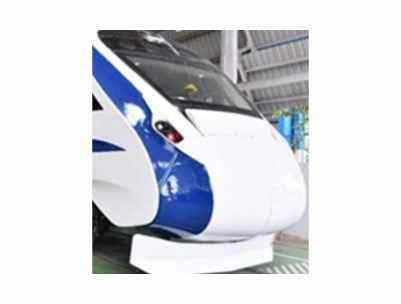 Vande Bharat IR
cab fitting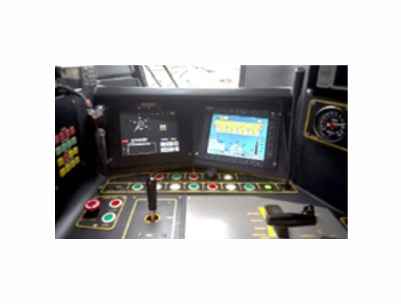 Driver Cabin (CMRL)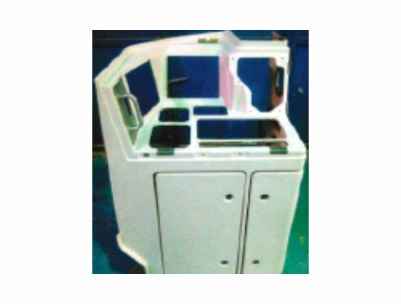 Driver Desk (Sydney Metro)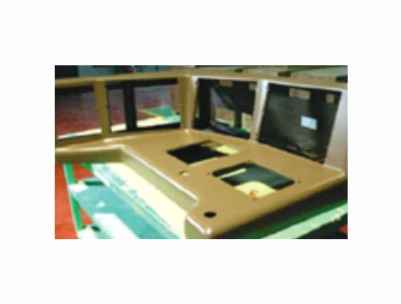 Control Console (GE)
coach interiors for metros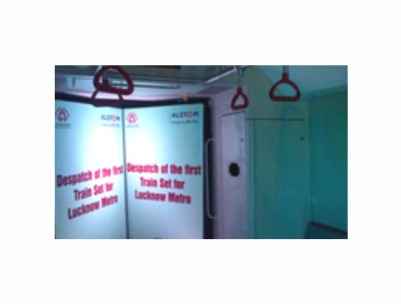 Gangways Panels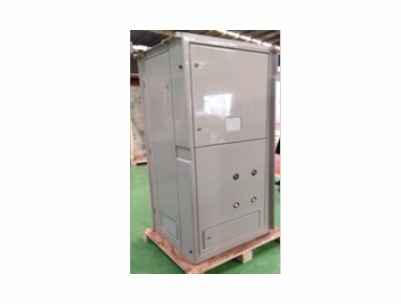 Cab Partition Panels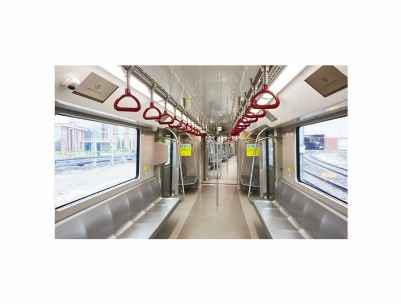 Lucknow Metro Interior Panels
coach interiors for indian railways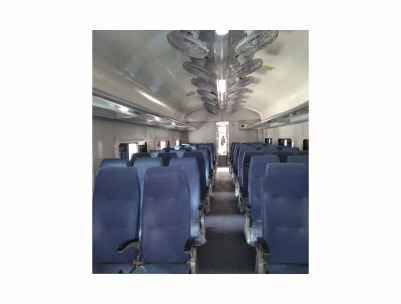 Interior Panelling LHB Chair Car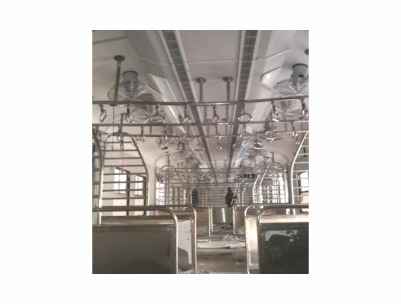 MRVC Interior Panel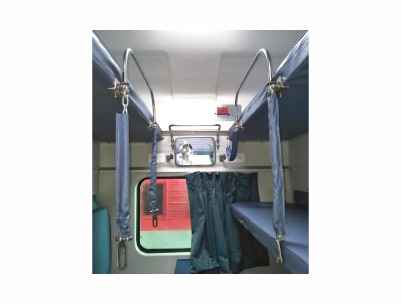 Interior Panelling LHB AC Sleeper Car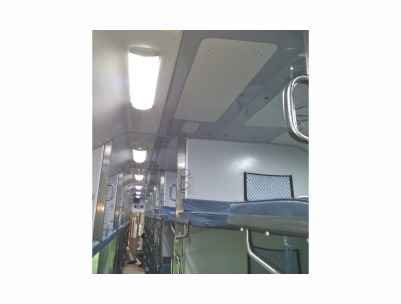 Interior Panelling LHB Sleeper Car
Railway and Locomotive Toilet Modules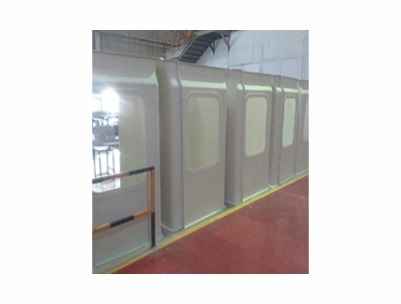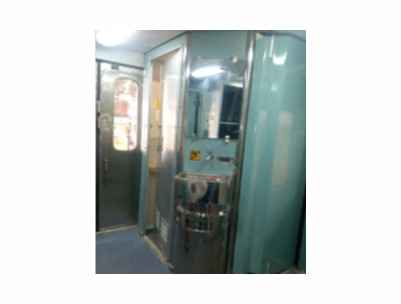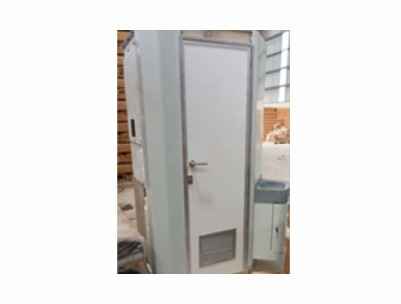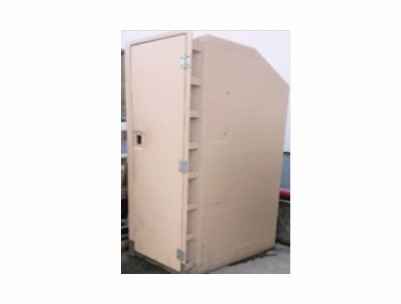 loco vestibule door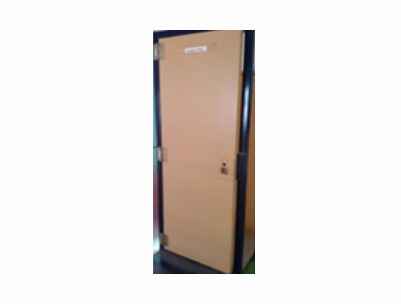 coach interior side wall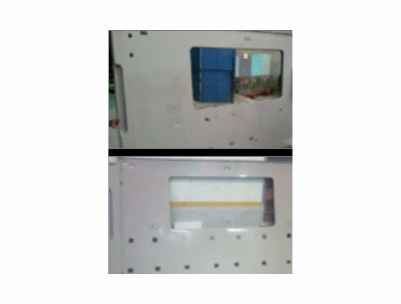 Get in touch to know more about our solutions