Delivering Quality and Comfort
Seats, Frames and Components
MSL is proud to be a certified manufacturer and supplier of variety of seats, frames and components for Railways and Metros application. We have the desired expertise and resources to provide finished locomotive parts in a timely manner by utilizing our fully equipped internal manufacturing facility and advanced technology. We offer customisable solutions with modular designs, combining high functionality with extensive adjustability and a modern look.
Our seating systems are designed according to functional and ergonomic aspects, offering optimum support to passengers. We manufacture a range of railways seats and berths like AC 2 Tier, AC 3 Tier, Reclining seats, Bench type seats and Loco-Driver seats, Berth Frames and other Railway components as per Railway Specifications. All these are manufactured at our in-house state-of-the-art manufacturing facilities. Before reaching our customers these products undergo a range of tests like fire, smoke, density, toxicity, compression, strength etc. and come with an ease of maintenance/cleaning when in application. We focus on continuous development of new products and keep on adding and innovating a wide range of versions and configurations to meet all technical, compliance and comfort requirements.
Why Choose Our Products?
Comfortable, modern and durable seats.

Customisable and meet various locomotive needs.

Quality materials used throughout the life cycle of manufacturing process.

Ready-to-install window systems

Corrosion resistant and light weight

Competitive pricing and value for money

Dedicated customer support
Seats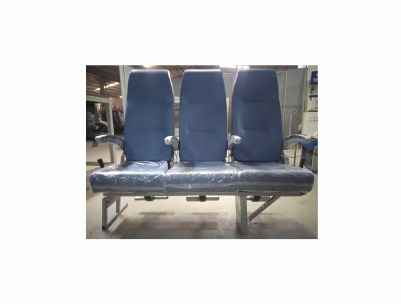 3x3 Non AC Chair Car Seat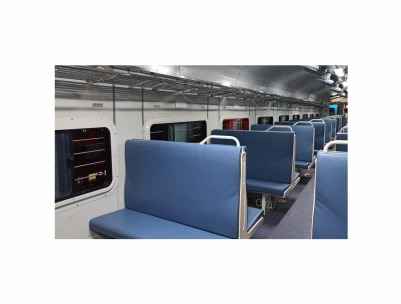 Bench Type Seat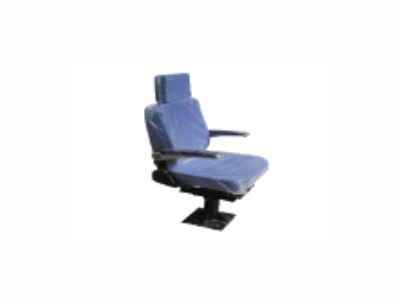 Driver Seat
Frames & Components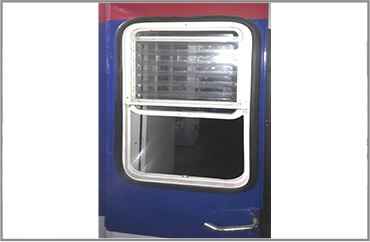 DMU/DPC Cabin Windows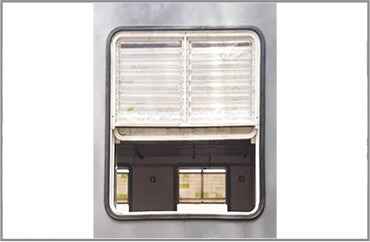 DMU/DPC Cabin Windows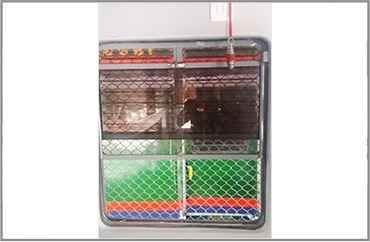 DMU/DPC Cabin Windows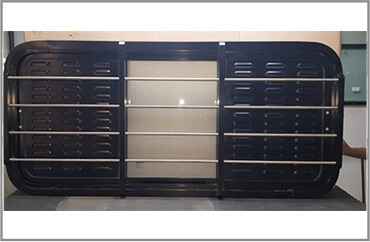 LHB Sliding Glass & Louver Window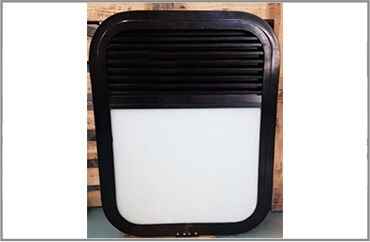 Lavotary Window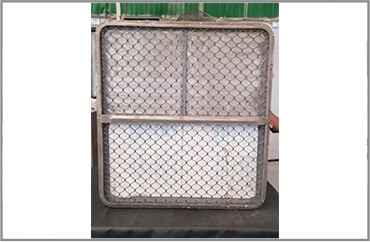 Body Side Window with fixed Louver shutter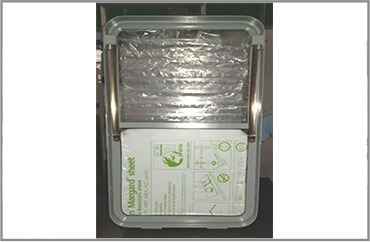 Driver Cabin Window